Really… you asked for that? I Bet you regret that now! Getting married is a wonderful thing… for the most part. Yes, there are things that don't always go to plan but it's a day you soon won't forget. All of your family and friends come out to see two people and two families become one… and it's one big awesome party!
Marriage also offers an opportunity to ask for a ton of new stuff. However, many have regrets about what they did (or didn't) put on their registry. According to a recent survey of over 1,000 people on Zola, 75 percent of newlyweds biggest regret was not having cookware on their registries. That is a big no no!
The one thing my wife and I wish we put on our list was storage containers. We got a lot of stuff we needed, though we ran out of space for things quickly.
What's an item you regret not having on your registry? Or even better what's the weirdest thing you have seen someone put on their registry?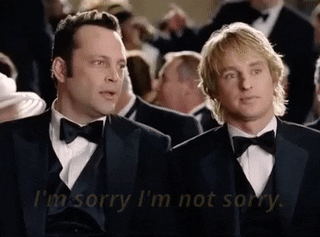 Heard the new single from Chris Young yet? Listen here!