Here's the best way to say go away in the nicest way possible! Yes it's still Fall, but that means flu season is right around the corner! And with the flu epidemic we had last year people are taking extra steps to protect themselves and their young ones. No one will blame you, I had the flu last year and gave it to my wife it's nasty stuff.
The trend this year for parents is to hang signs up that in the nicest way possible say DON'T TOUCH ME!!! These signs can be placed on car seats, baby carriages, etc. While this may come off as a little harsh, nothing is worse than a sick child! This trend originally popped up on Etsy, take a look for yourself!
The messages come in many different shapes, sizes, and colors. However, these will only help your child… you still need to get that flu shot! As bad as it was last year, you don't want to take that chance! And when you get sick so will your child, unless you quarantine yourself from them for a week or two!
If this doesn't work for you, use canopies or covers to get the point across!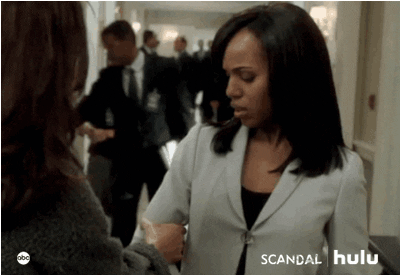 Win $25.00 to Shawnee Bluff Winery with Breakfast For Your Brain!